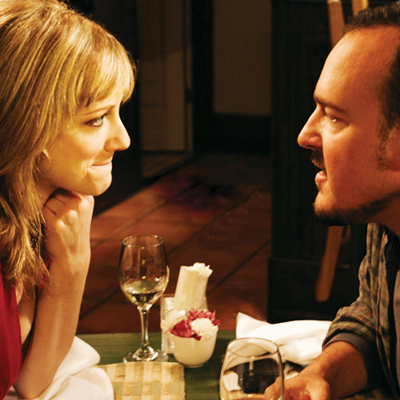 Full Disclosure
Douglas Horn
18 min. | Comedy | USA
Everett decides to reveal every terrible habit, attitude and hang up on the first date. Shockingly, women don't respond as he'd hoped... until he meets Brinn.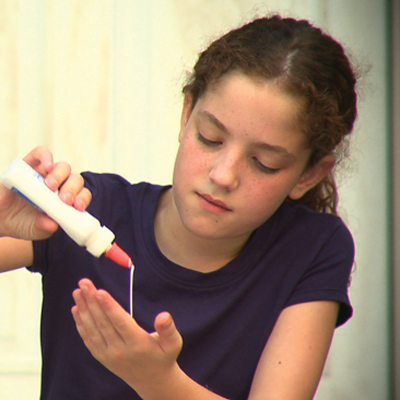 A Summer Rain
Ela Thier
17 min. | Dramedy | USA (English Subtitles)
An 11-year old Israeli immigrant girl must cross her own cultural divide to start her new life in America.
The Wine Bar
Christian Remde
12 min. | Comedy | USA
When blue-collar Henry orders a beer in a snooty wine bar, he offends everyone and has to defend himself and the woman sitting next to him.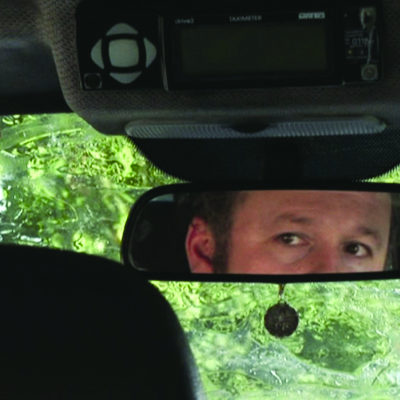 Rear View
Jake McKone
12 min. | Drama | Ireland
A taxi driver is presented with a dilemma to be honest broker or to keep out of others affairs.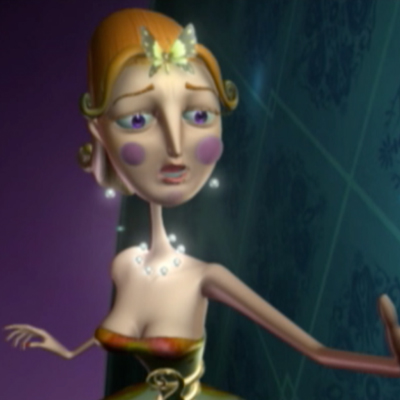 La Lune
Kyung Hee Kelly Shon
7 min. | Animation | USA
An animated short looks at a beautifully surreal relationship.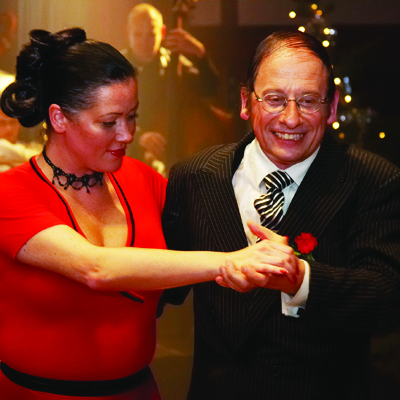 Tanghi Argentini
Guido Thys
14 min. | Comedy | Belgium
An office clerk tries to make his colleagues happy by giving them something real and precious.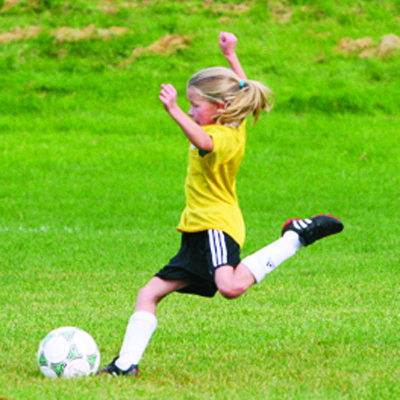 Kick Like a Girl
Jenny Mackenzie
25 min. | Documentary | USA
Kick Like A Girl is the story of what happens when "The Mighty Cheetahs", an undefeated third grade girls' soccer team competes in the boys' division.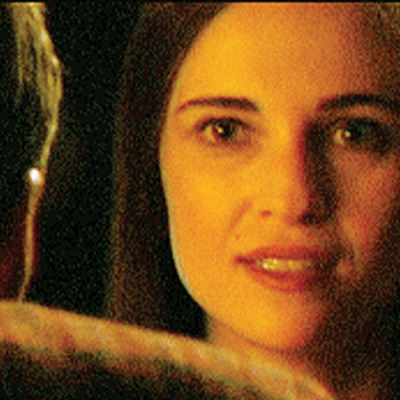 Jillian's Vantage
Geno Andrews
23 min. | Drama | USA
During the course of a magical dinner, Jillian teaches John, a recluse, to see through the eyes of his heart.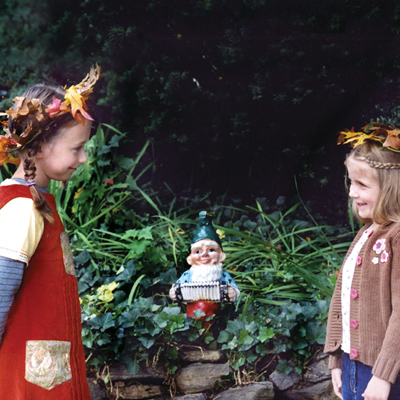 Celamy
Julie Anne Meerschwam
19 min. | Drama | USA
A story about the friendship between a little girl and her imaginary friend.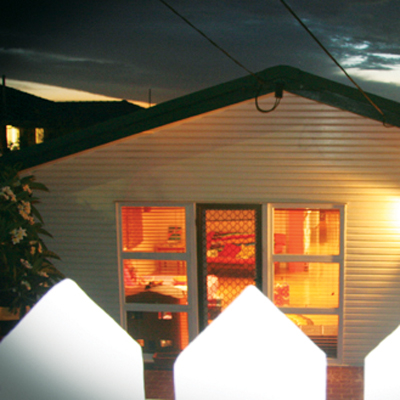 Picket Fenced-In
Hailey Bartholomew
4 min. | Drama | Australia
A young woman dreads living an ordinary life in the suburbs. Finding herself living this "nightmare" causes her to take a fresh look at what is really important.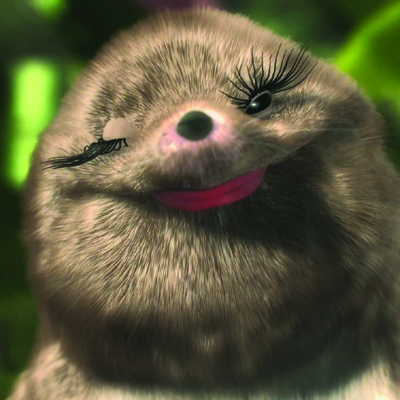 Our Wonderful Nature
Tomer Eshed
5 min. | Animation | Germany
The mating habits of the water shrew like you've never seen before...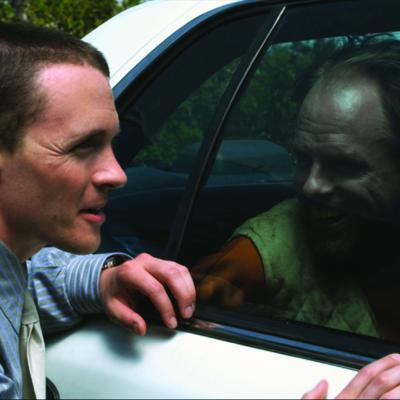 Grande Drip
Angelo Salvatore Restaino
17 min. | Comedy | USA
Unable to woo the barista behind the counter, Eric finds help from an unlikely friend, an eccentric homeless man with a heart of gold.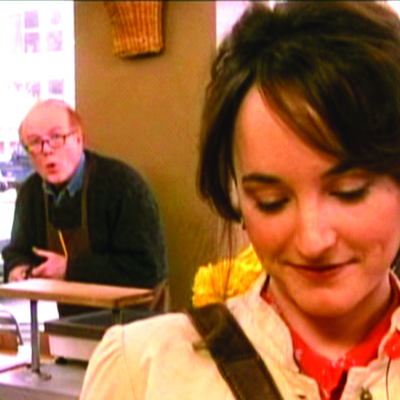 The Delivery
Virginia Bogert
10 min. | Drama | USA
Never underestimate the power of the written word, nor a little bit of chocolate. Some notes, a mouse, and a greater gift work their magic.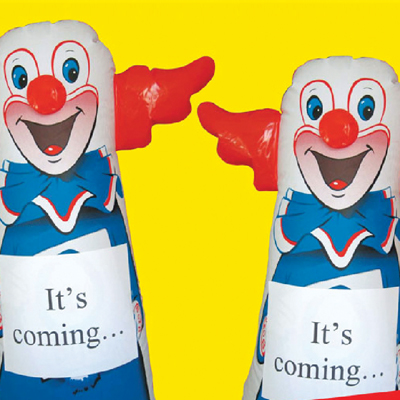 The Battle of the Bozos
Bradley Glenn
19 min. | Documentary | USA
The true story of the office gag gift that sparked a showdown high above the streets of Manhattan.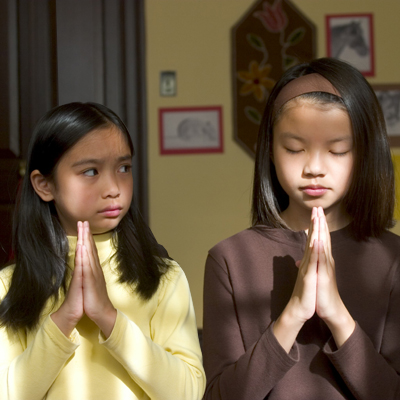 Eve and the Fire Horse
Julia Kwan
92 min. | Drama | Canada
A lyrical, lighthearted look at a young girl's spiritual experience, where family life is strange, childhood lonely and religion perplexing.