EPISODE 11: Saving the World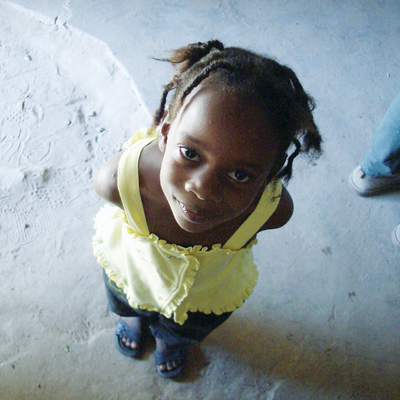 Binta and the Big Idea
Javier Fesser
31 min. | Drama | Spain
Binta, a little girl from Senegal, tells us about the everyday life in her village, the importance of education for girls, and about her father's great idea to make the world a better place.
---
EPISODE 12: Saving the World (Continued)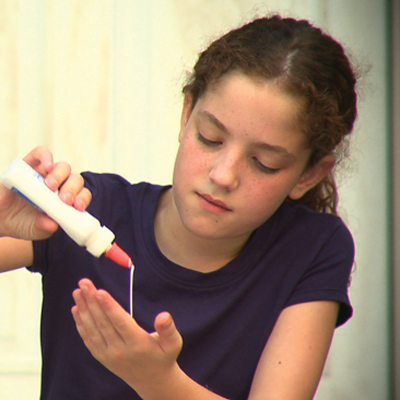 A Summer Rain
Ela Thier
17 min. | Dramedy | USA (English Subtitles)
An 11-year old Israeli immigrant girl must cross her own cultural divide to start her new life in America.
---
EPISODE 13: Animation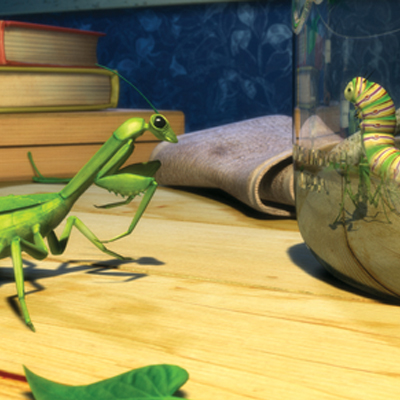 The Mantis Parable
Josh Staub
9 min. | Animation | USA
A tale of a caterpillar who needs a helping hand.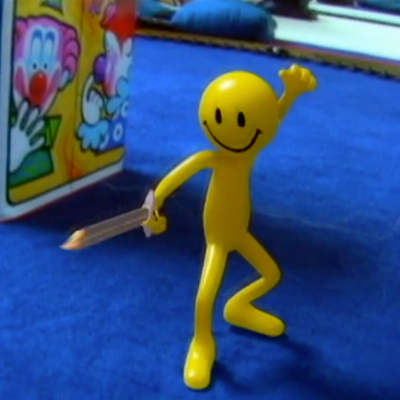 Smile
Chris Mais
8 min. | Animation | USA
Mr. Smile must beat his arch enemy.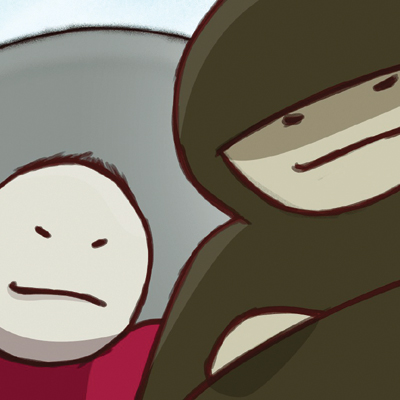 Westi
Madévi Dailly
3 min. | Animation | UK
Thirteen years old and six foot two, Ben "Westi" Westerman finds it hard to fit in to a world where bigger is not always better.
EPISODE 14: Girl Power II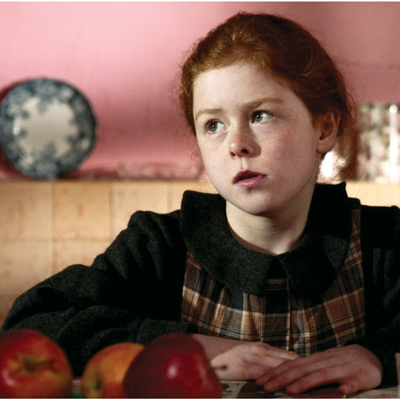 Marion Banphrionsa
Melanie Clark Pullen
9 min. | Drama | Ireland
Ireland 1961 – Princess Grace of Monaco is making her first official visit to Ireland and little Marion is determined to meet her. Monaco 2005 – a woman makes her first visit to the Principality of Monaco.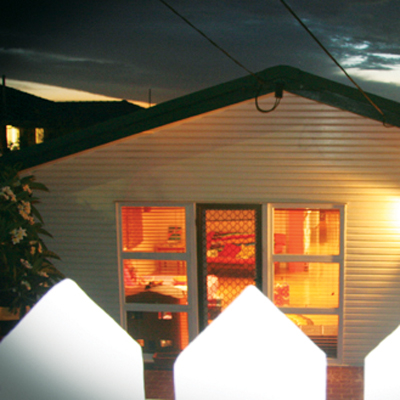 Picket Fenced-In
Hailey Bartholomew
4 min. | Drama | Australia
A young woman dreads living an ordinary life in the suburbs. Finding herself living this "nightmare" causes her to take a fresh look at what is really important.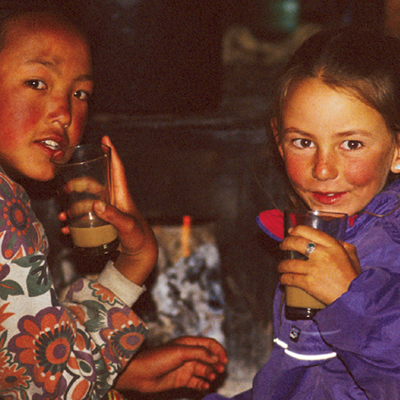 Rita
Alison Teal Blehert-Koehn
6 min. | Family | USA
Rita is a true story based on the filmmaker's childhood. Alison Blehert-Koehn's early life was filled with the stuff of dreams. But not until the family's expedition to Mt. Everest, did seven-year-old Alison get to experience her own dream.
---
EPISODE 15: Love VI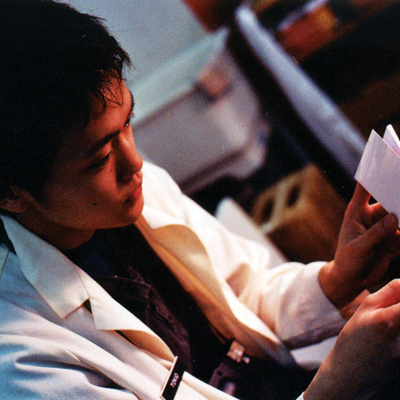 Still Life
Joe Turner Lin
19 min. | Drama | USA
A young man working the graveyard shift at an all-night photomat falls in love with the picture of a girl.
EPISODE 16: Fathers & Daughters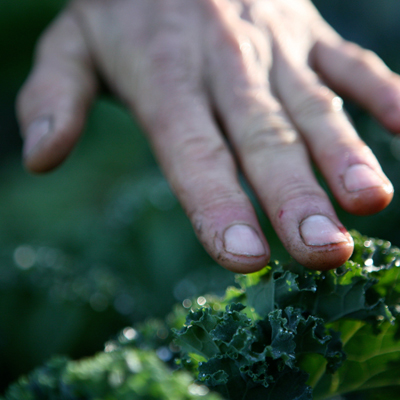 Getting Dad
Hailey Bartholomew
5 min. | Drama | Australia
A girl seeks to understand her strange father.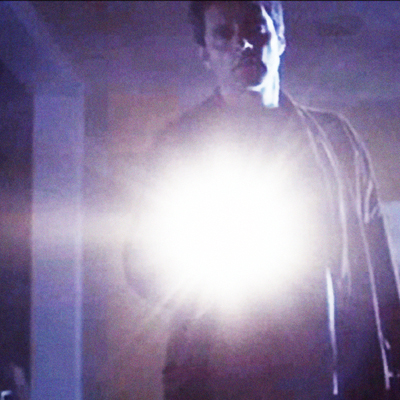 Reflection
Tony Dean Smith
18 Min. | Drama | Canada
After witnessing the accidental death of his daughter, ALAN LAINE has undergone 2 years of therapy. Just when he feels like he can put the past away, a frightening experience pulls him back into a world where reality and fantasy blur.
---
EPISODE 17: Love V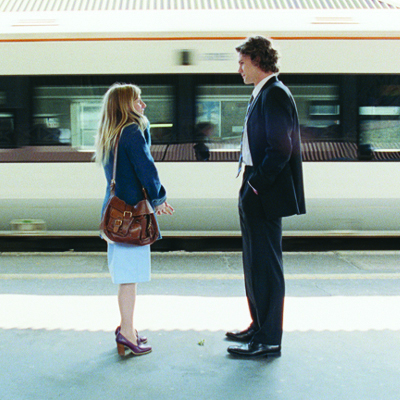 Wednesday
Rob Sorrenti
22 min. | Drama | UK
The story of a girl and a boy born on the same day at the same time in the same hospital, whose paths cross again years later, in the very same place.
---
EPISODE 18: Animation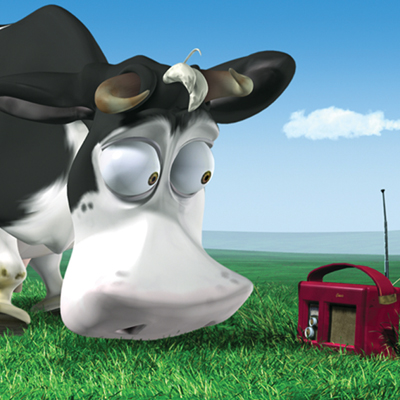 Agricultural Report
Melina Sydney Padua
3 min. | Animation | Ireland
A cow gets worried when hearing a radio bulletin about a dangerous disease affecting livestock.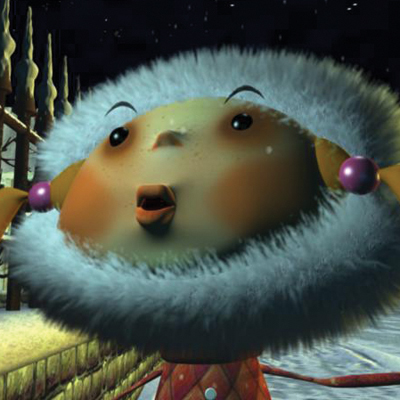 Loocy Moon
John McCloskey
8 min. | Animated | Ireland
In this beautifully animated winter fantasy Loocy sneaks out of her house in the middle of the night to free the full moon from a frozen pond.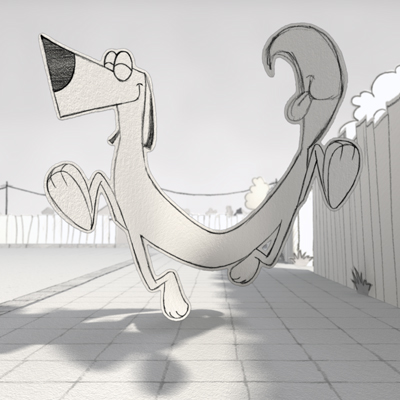 My Happy End
Milen Vitanov
5 min. | Animation/Comedy | Germany
All dogs chase their tails. What happens when one catches it?
EPISODE 19: Fate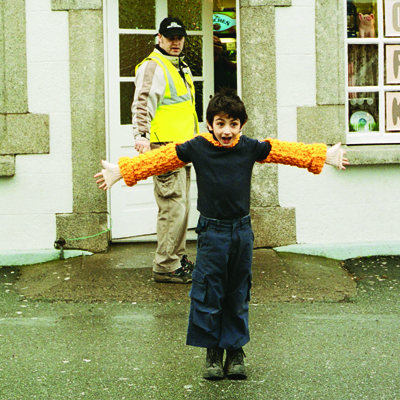 Luka
Adrienne Michel-Long
3 min. | Ireland
A young boy called "Luka" steps into a timeless world of mishap adventure in a moment of distraction while in pursuit of a balloon in the sky.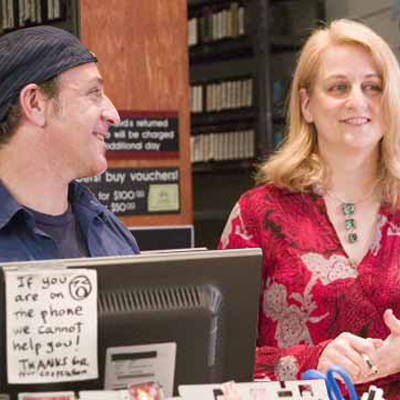 $3.50
Maurice Chauvet
9 min. | Comedy | USA
A hilarious tale of late fees, privacy rights and how much information is available at the touch of a button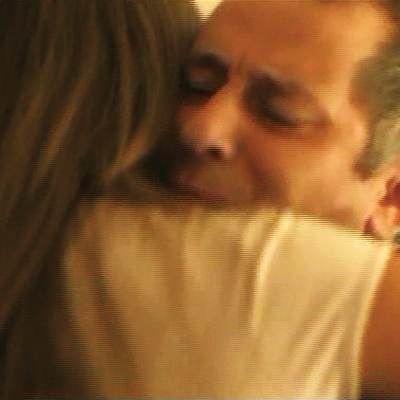 Everyday
Mark Ash
4 min. | Drama | Ireland
A young girl observes the little everyday things of her life. How do those little things add up when tragedy strikes?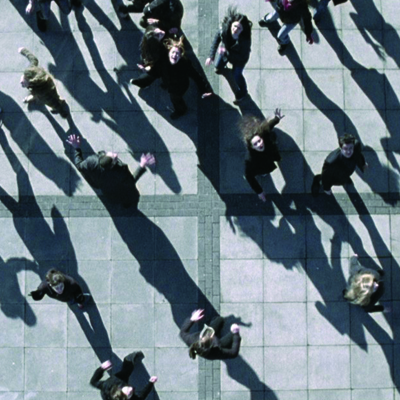 The End is Night
James Cotter
4 min. | Comedy | Ireland
When a farmer discovers an ancient amulet with the power to destroy the world, he does what any of us would do…
---
EPISODE 20: Boy Power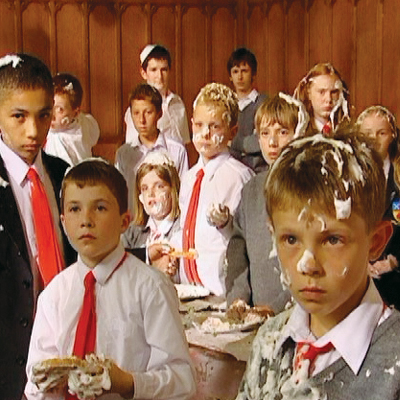 St. Mathurin's School of Practical Joking
Chris Waitt
10 min. | Drama | Scotland
A school where pupils learn about peashooting, stink bombs and food fighting is threatened with closure by the arrival of a humourless government official.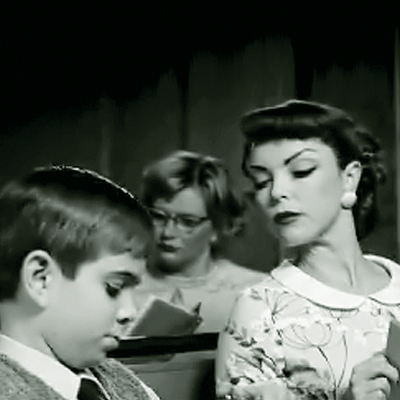 Eustice Solves a Problem
Stephen Lance
13 min. | Drama | Australia
In a televised 1958 mathematics competition, Eustice Badgery finds a friend and the courage to stand up to his mother.