EPISODE 1: Friendship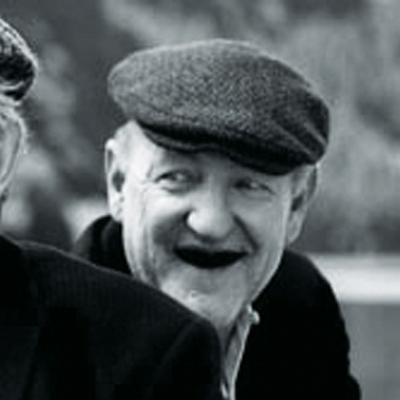 Teeth
Ruairi O'Brien & John Kennedy
2 min. | Comedy | Ireland
Teeth is a short "last laugh" tale of two old friends, their teeth and a series of events that leaves them lost for words.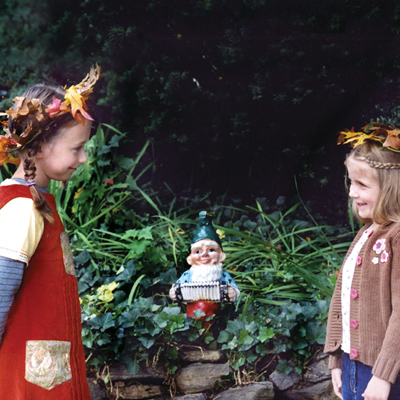 Celamy
Julie Anne Meerschwam
19 min. | Drama | USA
A story about the friendship between a little girl and her imaginary friend.
---
EPISODE 2: Fathers & Sons

Letting Go
Dan Masucci
4 min. | Drama | USA
A father prepares his son for 'letting go' of his childhood blanket.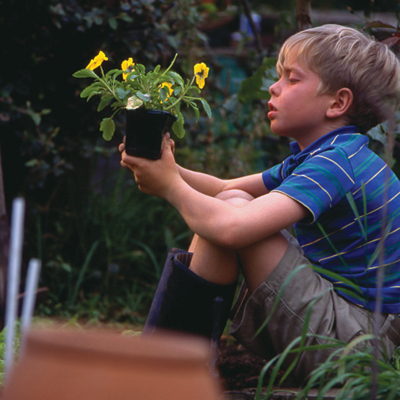 Freesia of Eden
Alastair McIlwain
15 min. | Drama | N. Ireland
The unique friendship between Ned and his 7 year old grandson, Conan, stems from their devout love of gardening. When Ned realises that he is going to die he knows he must explain his death to Conan in the only way he will understand.
---
EPISODE 3: Fathers & Daughters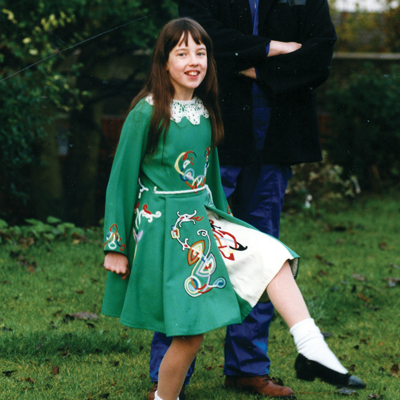 Dance Lexie Dance
Tim Loane
15 min. | Drama | Ireland
A young protestant girl in Derry wants to be a RIVERDANCER but her grief-stricken father has to be convinced.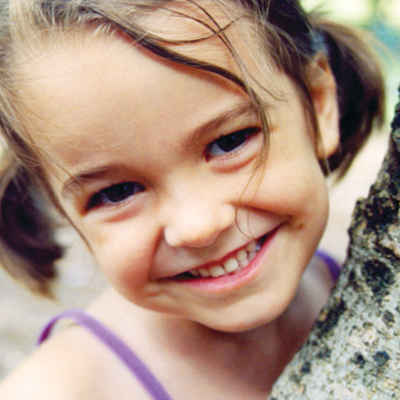 Looking Good
T. Powell & M. Nebauer
7 min. | Comedy | Australia
Zali gets to spend a day alone with her dad and in her mind plans a fun outing with him. However, things don't go as planned.
EPISODE 4: Celebrating Your Individuality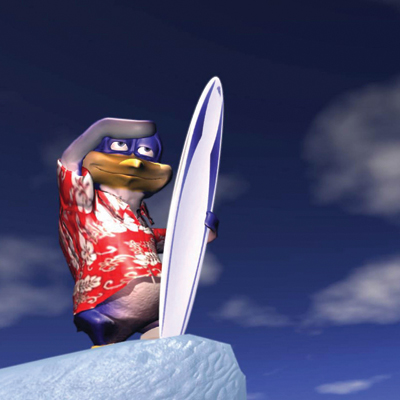 Little Blue
Bob Svihovec
8 min. | Comedy | USA
A young penguin breaks away from tradition and pursues his dream. Despite the challenges, Little Blue learns to surf.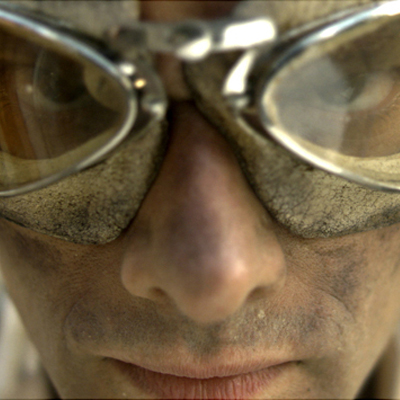 The Wind Fisherman
Anna McRoberts
11 min. | Drama | USA
A story from the windiest place on earth about finding your place in the world.
---
EPISODE 5: Girl Power
Triple Concerto in D Minor
Daniel Mitchell
8 min. | Drama | Australia
Ambitious young Rebecca always wanted to play her beloved triangle in an orchestra. Now she has a chance to audition with the National Youth Orchestra.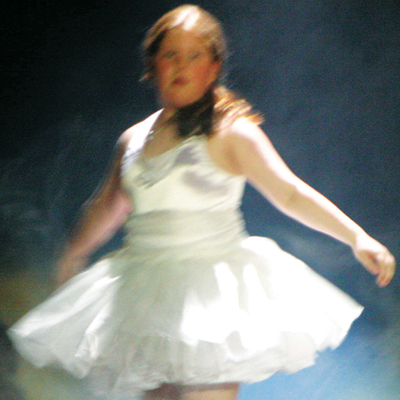 Clarissa Performs a Magic Trick
Virginia Mesiti
9 min. | Drama | Australia
Clarissa, an overweight teenager, is inspired to pursue her dream of becoming a ballerina after an abusive encounter with Sam, a shallow ad man.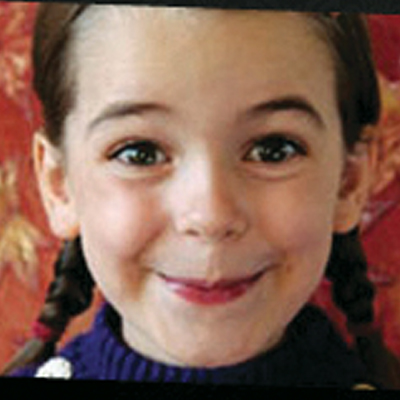 Ruby Who?
H. Bartholomew, N. Stuetz
4 min. | Family | Australia
A little girl discovers that freedom and happiness are found when you let go of all the things you want and relish what you have.
EPISODE 6: Boy Power I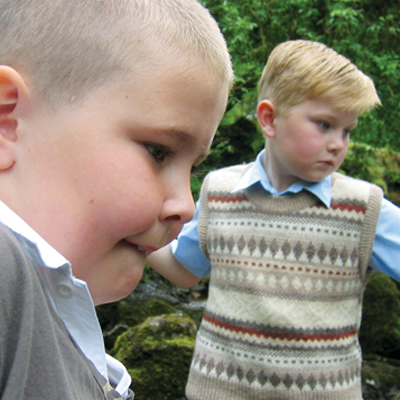 Snakebite
Matt Pinder
9 min. | Comedy | Scotland
Seven year-old Sammy is convinced that he has been bitten by a poisonous snake.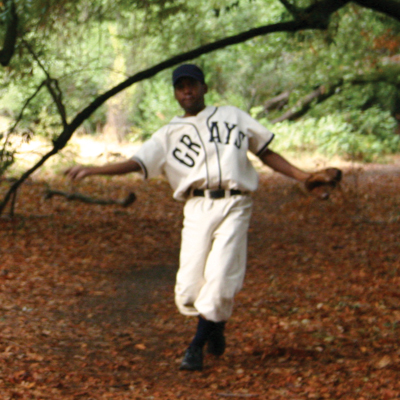 Shadow Ball
Ruben Grijalva
12 min. | Drama | USA
Patrick stumbles upon a marvelous game of exhibition baseball where everything is real except the ball.
---
EPISODE 7: Love I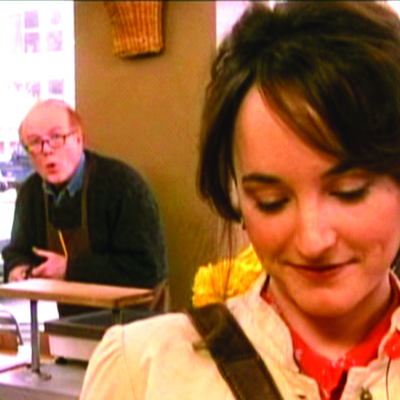 The Delivery
Virginia Bogert
11 min. | Romance | USA
Never underestimate the power of the written word, nor a little bit of chocolate. Some notes, a mouse, and a greater gift work their magic.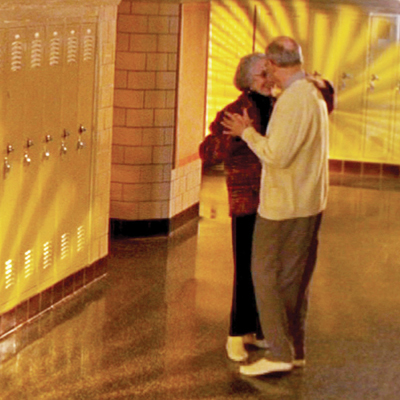 Academania!
Gina Guerrieri
8 min. | Romance | USA
After trudging through day after day of his dull, lonely life, a stodgy old professor receives an unexpected gift that takes his life in a different direction.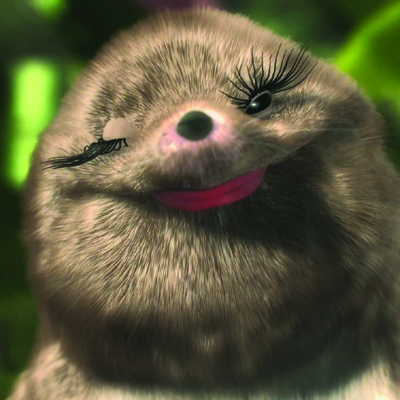 Our Wonderful Nature
Tomer Eshed
5 min. | Animation | Germany
The mating habits of the water shrew like never seen before...
EPISODE 8: Love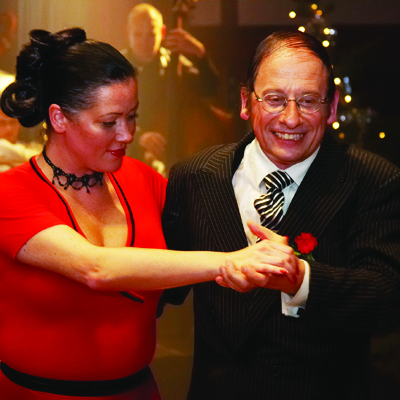 Tanghi Argentini
Guido Thys
14 min. | Comedy | Belgium
An office clerk tries to make his colleagues happy by giving them something real and precious.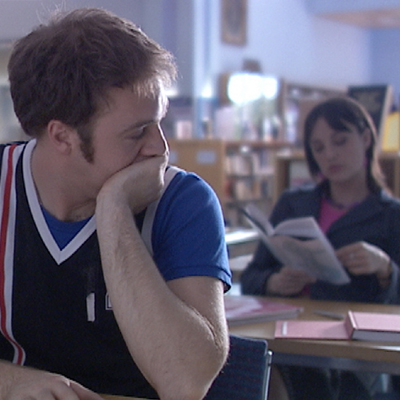 One Lonely Lost Umbrella Seeks Companion
Irina Goundortseva
9 min. | Fiction | Australia
Brandishing a pink umbrella, Josh embarks on a mission of love in the library, equipped with awkward advances, timid glances and passionate hope.
---
EPISODE 9: Love II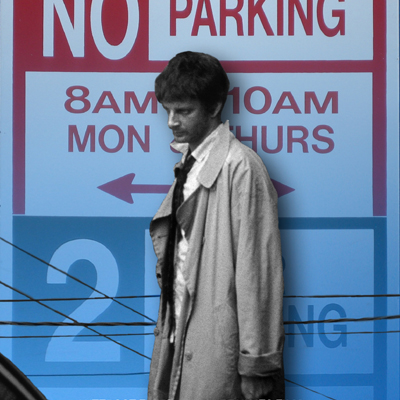 No Parking
Jeremy Brunjes
4 min. | Comedy | USA
The meeting of a man who constantly receives parking tickets and the officer who writes them.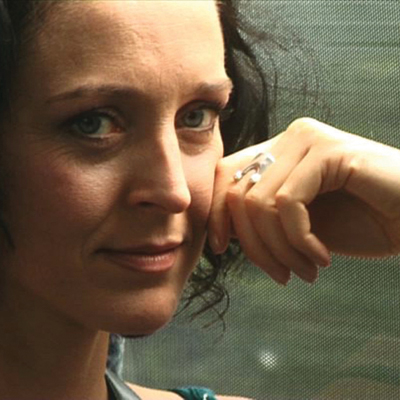 Love On Track
Allison Heather
5 min. | Romantic Comedy | Australia
The promise of true love goes temporarily off the rails on the Sydney monorail.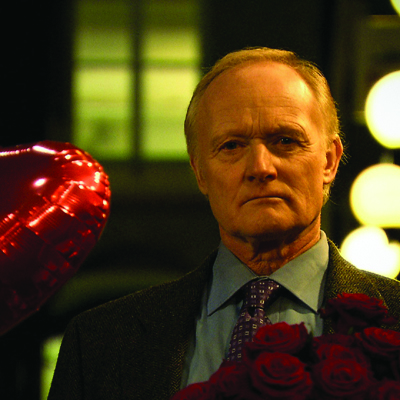 Mr. Thornton's Change of Heart
Nic Cornwall
12 min. | Romantic Comedy | UK
A cynical, table-to-table rose seller is forced to reconsider his feelings for his doting supplier when a magical and romantic stranger barges into their lives.
---
EPISODE 10: Real People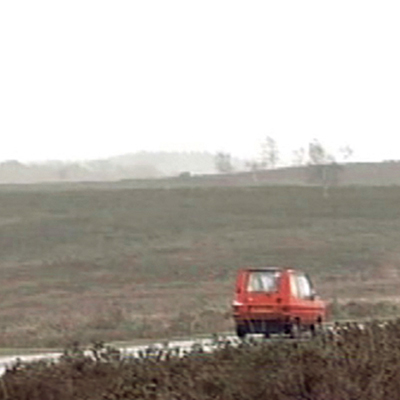 Elegy for the Elswick Envoy
Nancy Willis
25 min. | Documentary | UK
Artist Nancy Willis is on a quest to find just the right home for her much loved but exhausted car – the remarkable Elswick Envoy. A witty and moving double portrait of a unique vehicle and its owner.