EPISODE 21: Laughs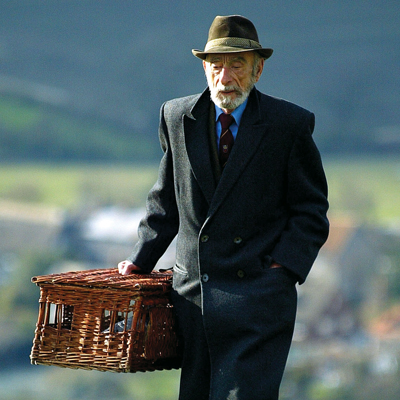 Dutch Bird
Kirk Weddell
19 min. | Comedy | UK
A touching comedic tale about an Irish Pigeon Racer, Seamus Kerrigan, who gets embroiled in an International drug trafficking plot that uses Dutch carrier pigeons.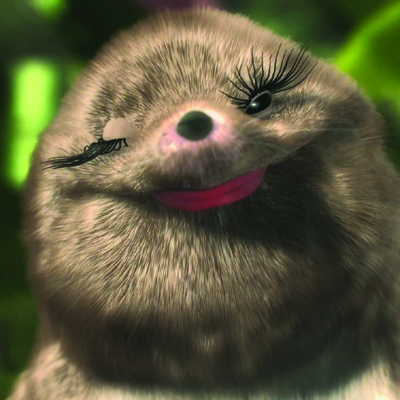 Our Wonderful Nature
Tomer Eshed
5 min. | Animation | Germany
The mating habits of the water shrew like you've never seen before...
---
EPISODE 22: Perspective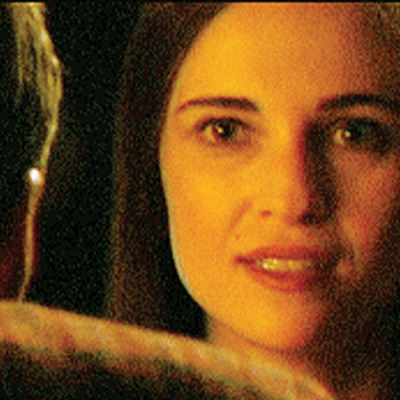 Jillian's Vantage
Geno Andrews
23 min. | Drama | USA
During the course of a magical dinner, Jillian teaches John, a recluse, to see through the eyes of his heart.
---
EPISODE 23: Love VIII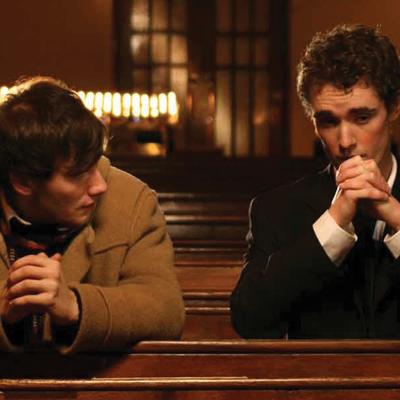 The Confession
Thomas Hefferon
5 min. | Comedy | Ireland
An innocent local boy confesses to a priest who is more interested in gossiping about the local women's nightlife than in absolving the boy's sins. But all is not as it seems.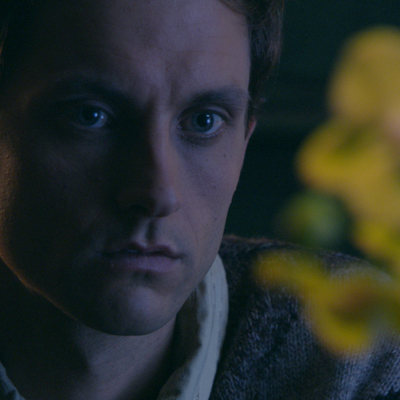 Flowers and Weeds
Tanc Sade
14 min. | Romance | Australia/USA
A fairytale about a young man who learns to stand up for what he believes.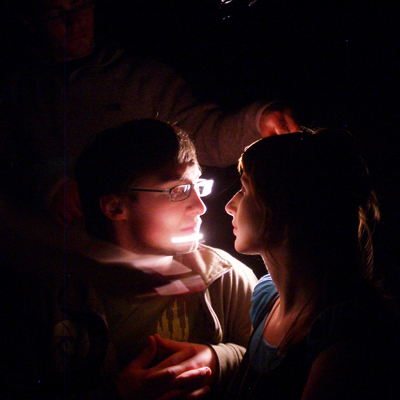 Scoring
Ken Wardrop
3 min. | Drama | Ireland
A story of one man's expression of sensuality through a kiss.
EPISODE 24: Cheating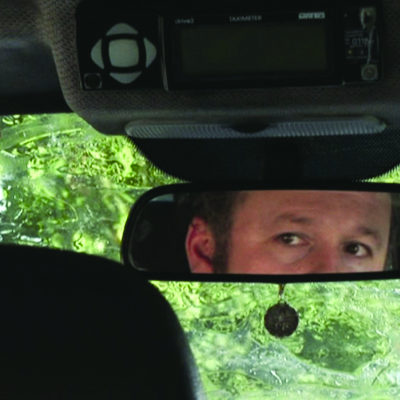 Rear View
Jake McKone
12 min. | Drama | Ireland
A taxi driver is presented with a dilemma to be honest broker or to keep out of others affairs.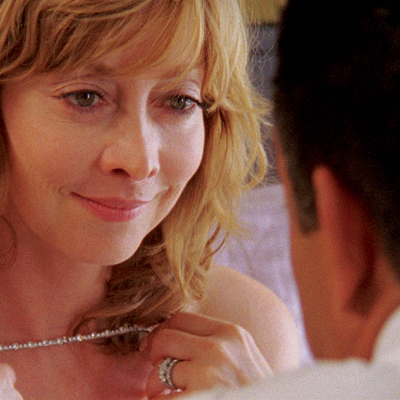 Fool Me Once
Paco Farias
12 min. | Drama | USA
A game of deception and greed.
---
EPISODE 25: Love III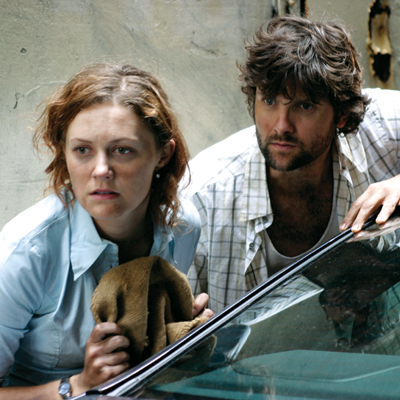 Turn
Michael Lucas
11 min. | Drama | Australia
Two drivers find each other stuck in a side alley whilst trying to turn on to an impenetrable motorway.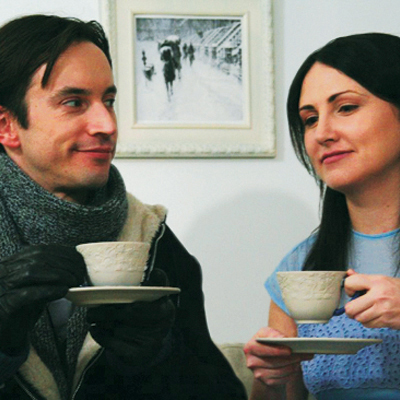 Cold Tea
Katie Bowen
10 min. | Drama | USA
A young man discovers the woman of his dreams but when he learns who she really is, that love is tested.
EPISODE 26: Love VII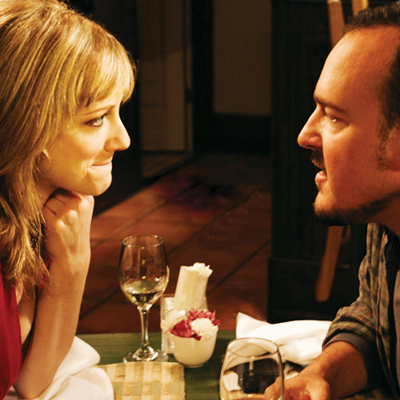 Full Disclosure
Douglas Horn
18 min. | Comedy | USA
Everett decides to reveal every terrible habit, attitude and hang up on the first date. Shockingly, women don't respond as he'd hoped... until he meets Brinn.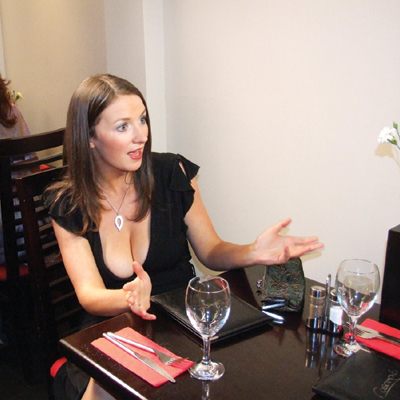 Lucky Escape
Shane McCabe
4 min. | Comedy | Ireland
A high-powered career woman decides to end things with her boyfriend in the most unkind of ways with mixed consequences.
---
EPISODE 27: Fate II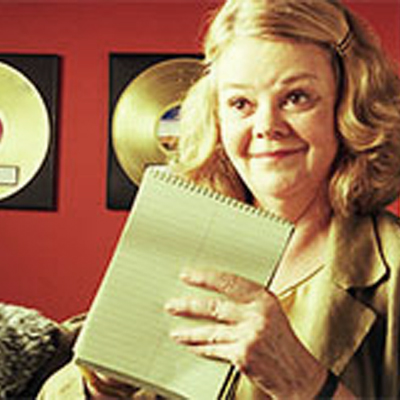 Dead End Job
Samantha Davidson Green & Ben Thompson
22 min. | Drama | USA
An obituary writer always knows who going to go next.
---
EPISODE 28: Grace
Goggles
Olivia Peniston-Bird
4 min. | Drama | Australia
The story of six-year-old Billy whose encounter with a couple of girl bullies on the way to the pool takes a surprising turn.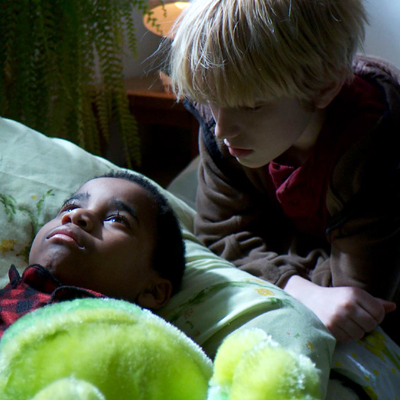 Displaced
Rick Stevenson
18 min. | Drama | USA
A story about 11 year old Daniel, a victim of the foster system and his last chance to find a family.
EPISODE 29: Thriller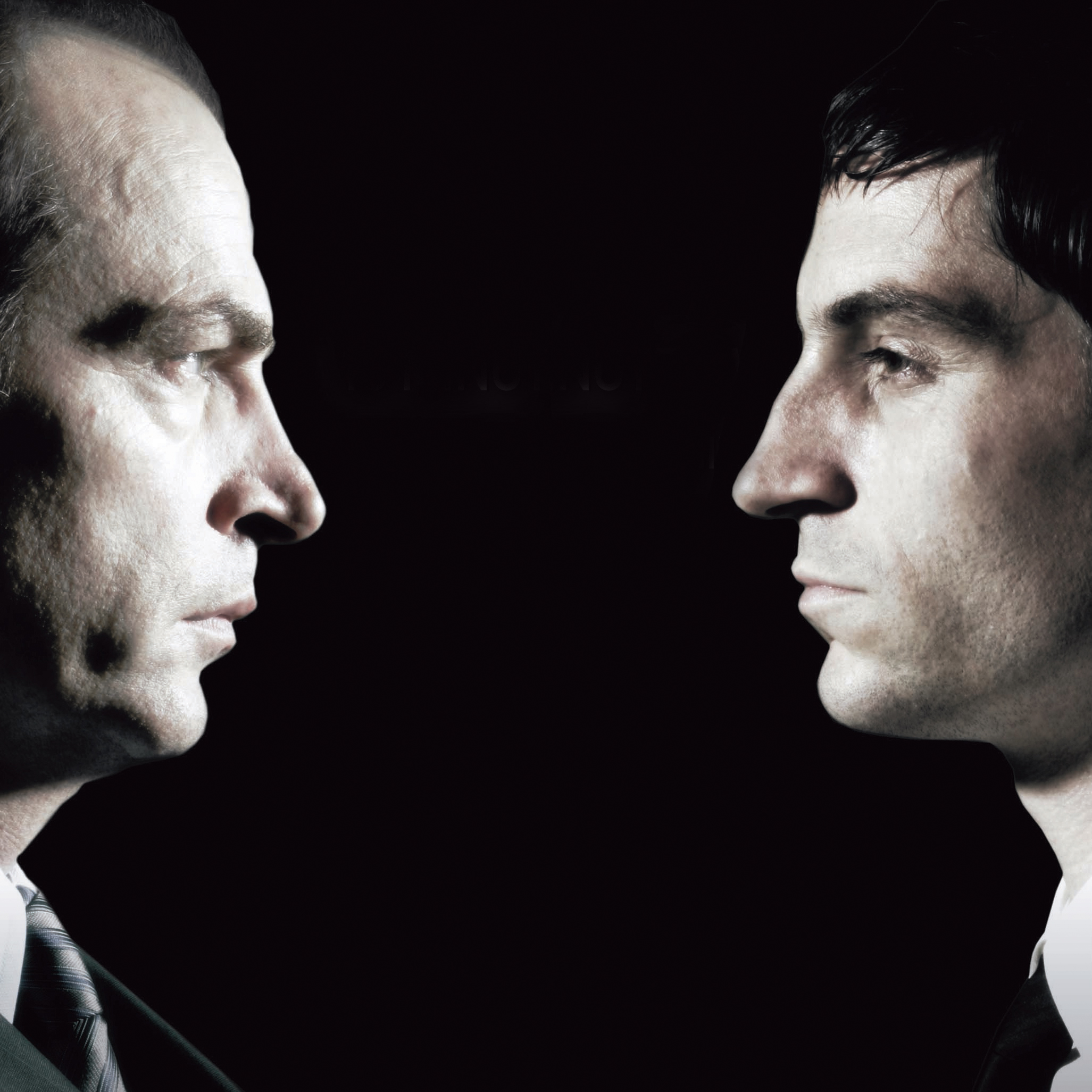 Shift
Nico Zingelmann
18 min. | Fiction | Germany
50 year old Georg Komann and his colleagues surprisingly get laid-off by their company. They create a risky plan to avert their personal and financial ruin.
---
EPISODE 30: Bullies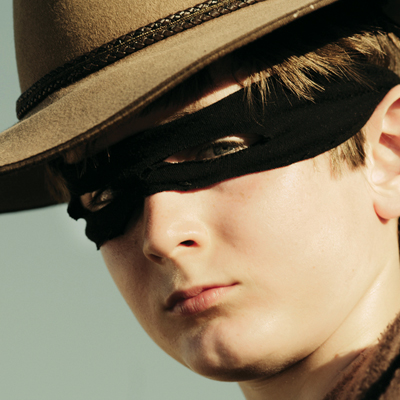 Tommy the Kid
Stuart Clegg
12 min. | Comedy | Australia
When Tom's bike is stolen by a junk store dealer, he hatches a plan to get it back.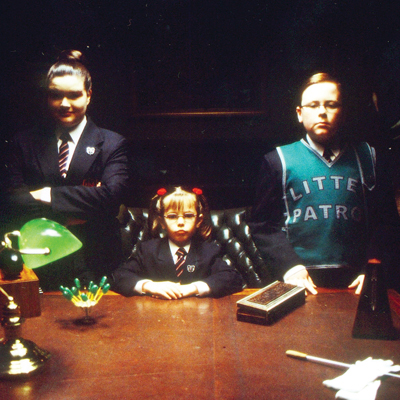 The Choir
Angela M. Murray
12 min. | Drama | UK
Leslie has always wanted to be one of the hard guys. Today he starts a new school and this time he might make it. If only he can resist the lure of joining - THE CHOIR.